Police: Man who lured 15-year-old girl away from Dallas Mavericks game arrested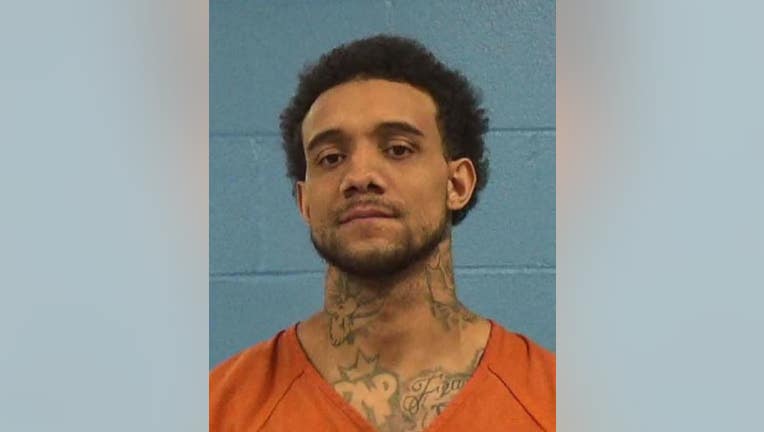 article
DALLAS - Police have arrested the man accused of luring a 15-year-old girl away from a Dallas Mavericks game in April. 
The teen was ultimately trafficked to Oklahoma City and was forced into prostitution, according to her family's attorney.
Dallas police said officers with the U.S. Marshals Task Force arrested 33-year-old Emanuel Cartagena this past Thursday on an outstanding warrant for the sexual assault of a child.
Cartagena allegedly met the 15-year-old victim outside the American Airlines Center during a Mavs game on April 8.
Her family said she went to the restroom and did not return to her seat. Surveillance video showed her leaving the arena with the suspect.
Police said Cartagena took the victim to a house in Dallas and sexually assaulted her.
She was located in Oklahoma City about 10 days later. 
RELATED: Missing North Texas teen found in Oklahoma City, 3 arrested for human trafficking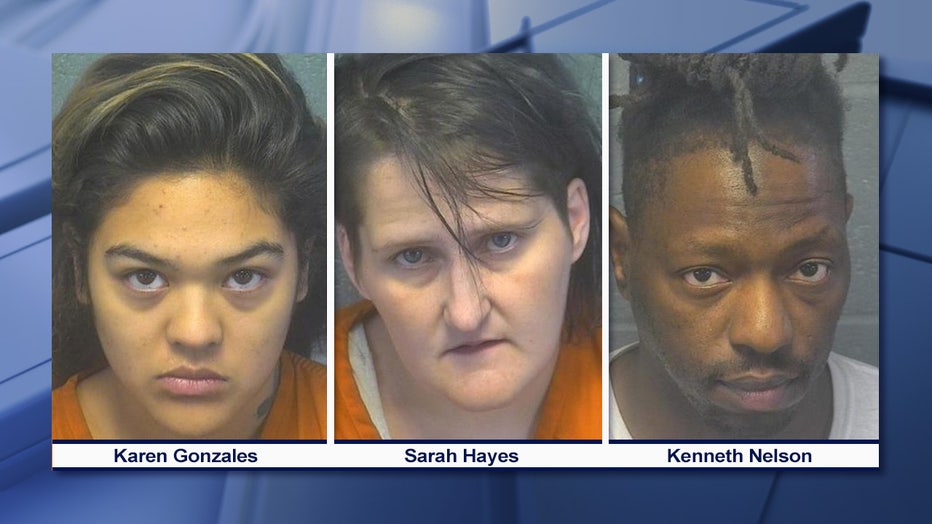 That's where police arrested Karen Gonzales, Sarah Hayes, and Kenneth Nelson for human trafficking, conspiracy, and computer crimes in connection to the case.
The victim, who is now 16 years old, is still recovering from the trauma associated with being the victim of sexual abuse, her family's attorney said.
FOX 4 has chosen not to use her name because she is an underage victim.