Man turns in $14,000 found on side of road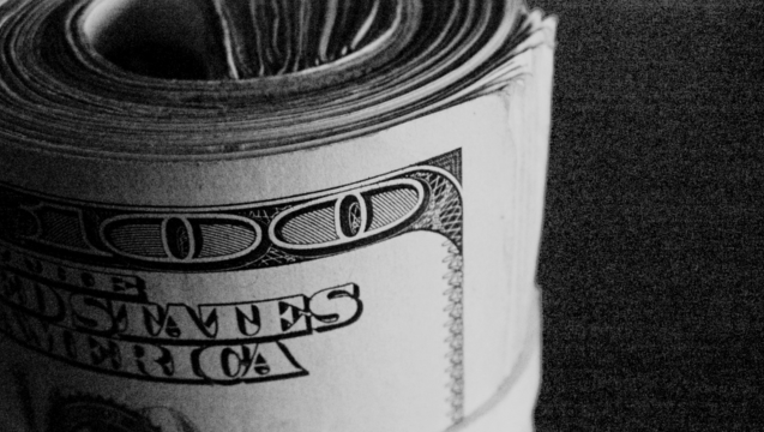 article
WORTHINGTON, Ohio (AP) - An Ohio man says he was trying to set a good example for his children when he turned in $14,000 he found on the side of the road.
WBNS-TV reports Jake Bowers found the money April 8 as he drove his family to a park in Worthington, a Columbus suburb.
Bowers said when he initially saw the bag on the roadside, he thought it might contain someone's laptop. Instead, it was filled with $100 bills.
Bowers took the bag to the Worthington police station, and it was returned to its owner.
A police report says the owner had taken the cash to a car dealer but left without buying a vehicle. He told police he must have left it on top of his car and driven off.