Man ticketed again for hiding under car to touch woman's feet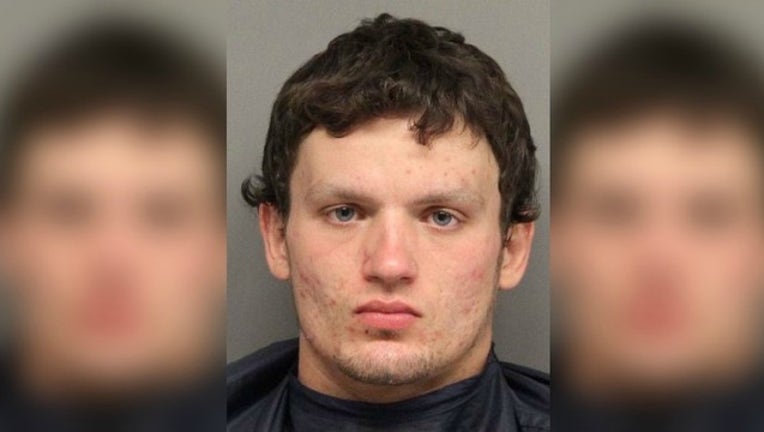 article
(FOX NEWS) - A Nebraska man is in trouble with the law again after he allegedly hid under a woman's car so he could touch her feet.
Jesse Michael Johnson, 20, was cited by police at a grocery store parking lot for disturbing the peace and reportedly he is a repeat offender.  It's the fourth time in a year that he has been cited for this type of behavior.
"I just have this weird addiction and odd behavior. I don't know why," Johnson said. In this case, the 48-year-old woman screamed as she opened the door to her vehicle to get inside and a hand grabbed her ankle. "I was in shock," the woman said, explaining that it happened last week at about 5pm local time.
Johnson ran off at first, but was quickly located by Lincoln police officers.