Man sought in child sex trafficking case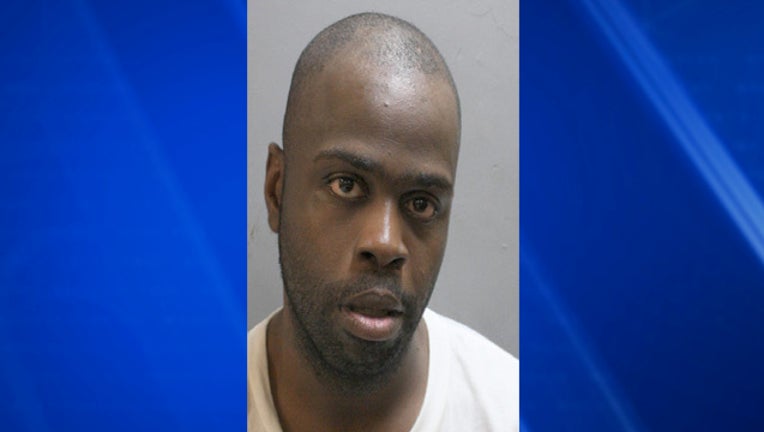 article
HOUSTON (FOX 26) - Harris County Sheriff's Office investigators are seeking help from the public to find a 34-year old man charged with violations related to the trafficking of an underage female victim. 

Investigators say Kareem Marcus Nolden is charged with trafficking of a child prohibited, compelling prostitution and sexual assault of a child 14-17 years of age. The charges are based on a case of a 16-year old girl who was forced to have sexual relations with men. 

His last known home address was in the Windchase Hamlet Apartments on Windchase Boulevard in west Houston. 

Anyone with information about Nolden is encouraged to contact Crime Stoppers of Houston by phone at 713-222-8477 (TIPS). Crime Stoppers is willing to pay up to $5,000 for any information that leads to the filing of felony charges or arrest of the suspect in this case. People who submit information to Crime Stoppers can remain anonymous.