Man shot to death at southwest Houston convenience story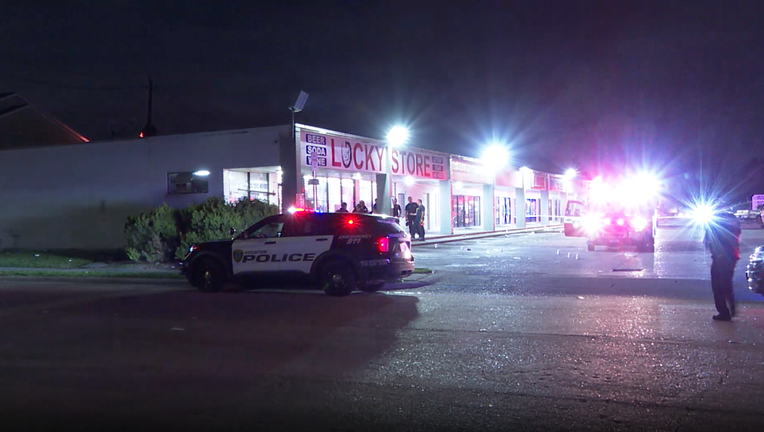 HOUSTON - Houston homicide investigators are trying to figure out what led to the deadly shooting of a young man in southwest Houston.
HPD officers were dispatched to a shooting in the 8900 block of South Braeswood around 10:15 p.m. Sunday.
When they arrived, Houston Fire Department was already on scene.
A young adult male, who had been shot several times, was found dead.
DOWNLOAD THE FOX 26 NEWS APP FOR THE LATEST ALERTS
The preliminary investigation shows that shots were fired in the convenience store parking lot, then the victim ran inside.
That's when EMS and police were called.
No word on what led to the shooting and no suspect description has been released.
SIGN UP FOR THE FOX 26 NEWSLETTER
Anyone with information is asked to contact the HPD Homicide Division.