Man shoots prostitute inside church parking lot in SW Houston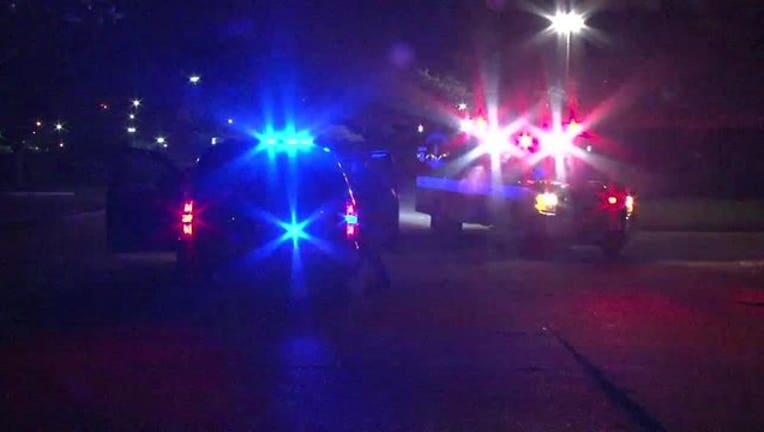 article
HOUSTON, TX - A prostitute was shot Friday during a robbery by a man in southwest Houston, police said.  The shooting occurred at 4:15 a.m. near the intersection of Club Creek Drive and Country Creek Street.
HPD officials say a man was driving a teal-colored Crown Victoria with dark-tinted windows when picked up the prostitute on Country Creek Street. Police say that the prostitute was actually male, but he was dressed as a female. The pair reportedly then drove to a nearby church parking lot. The driver then pulled out a gun, held the prostitute at gunpoint, took the prostitute's purse, shot the him in the leg. He then fled the scene.
Authorities say the victim was taken to a local hospital for treatment, and was last listed in stable condition. Anyone with information about the crime was asked to call Crime Stoppers at 713-222-8477.