Man rapes, tortures homeless pregnant woman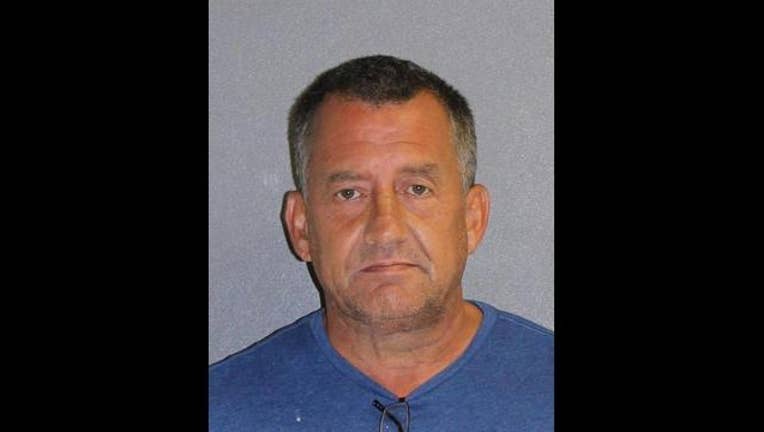 article
DAYTONA BEACH, Fla. (AP) — Police in Daytona Beach have arrested a convicted sex offender after a homeless pregnant woman was tied up and tortured.
Fifty-two-year-old John Lytus remained in the Volusia County Jail on Tuesday after his arrest last week on charges that include sexual battery with a deadly weapon, kidnapping and failure to register as a sex offender.
The Daytona Beach News-Journal (http://bit.ly/1Nix7db ) reports Lytus was convicted of first-degree rape in Rockland, New York, in 1982.
An arrest affidavit says the incident happened in a recreational vehicle in September after Lytus picked up the woman. The woman told investigators Lytus threatened to kill her if she didn't do what he told her. She says she was hog-tied and attacked for about 12 hours.
It's not known whether Lytus has a lawyer.
___
Information from: Daytona Beach (Fla.) News-Journal, http://www.news-journalonline.com