Man in custody after stand off with deputies trying to serve warrant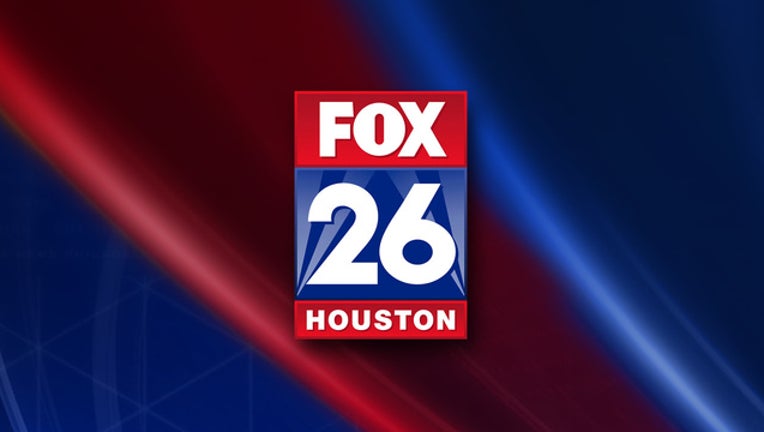 A man is in custody after deputies say he refused to exit his home when Harris County deputies attempted to serve a felony warrant for assault on a family member.
Harris County deputies went to serve a felony warrant to a man in the 2800 block of Katy Hockley around 5 p.m. Monday.
No injuries were reported.