Man getting lost Purple Heart medal 66 years after brother's death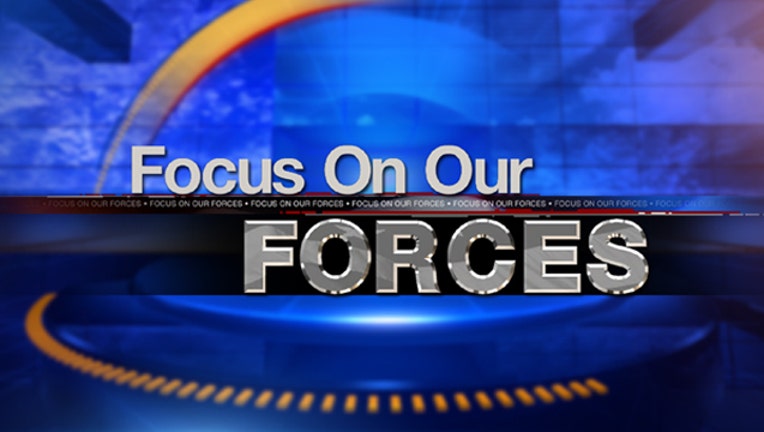 article
BETHEL, Maine (AP) -  
In a journey from celebration to sadness to celebration again, a California man who learned of his brother's death in the Korean War on the day he turned 14 celebrated his 80th birthday Saturday by receiving his brother's long lost Purple Heart medal.
"I was 14 years old celebrating my birthday with my grandparents and that's when we got the news that my brother was killed, so it's like coming around full-circle," Raymond Coulombe said. "He was my love, my life. I idolized him dearly. To bring this all back after this many years, right now I feel like I'm in another world."
U.S. Army Sgt. Joseph Maurice Coulombe was killed in action on March 31, 1951, in South Korea. The medal of valor he was awarded posthumously was sent to his wife, but Coulombe's family never knew he had married at age 17 while in boot camp. When his widow recently died, her daughter turned to an organization called Purple Hearts Reunited to help locate the family.
The nonprofit foundation arranged for Raymond Coulombe to fly from Los Angeles to Maine, where the brothers grew up. On Saturday, he placed a flag on his brother's grave in Berlin, New Hampshire, and planned to receive the Purple Heart and celebrate his birthday later at the American Legion post in Bethel.
"What they're doing for me, what they've opened to me after 66 years, I feel like an incredible person," Coulombe said. "I feel so blessed."
Purple Hearts Reunited, based in Georgia, Vermont, has returned medals and other artifacts to more than 300 families and museums.