Man gets 26 years for immersing toddler in scalding bath water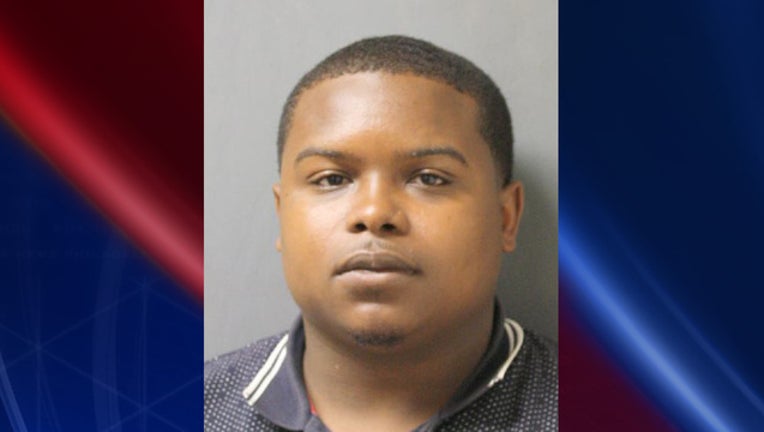 article
A man who prosecutors say immersed a 23-month-old boy in scalding bath water, leaving the toddler with permanent scaring, has been sentenced to 26 years in prison.
Chester Mosley, 24, pleaded guilty to serious bodily injury to a child for the January 2017 incident.
Prosecutors say in addition to being placed in scalding water, the boy had bruising on his stomach and a liver laceration that authorities attributed to Mosley stomping on him.
"He had no mercy for this kid who for the rest of his life can look at his scars and be reminded of what was done to him," Assistant District Attorney Allen Otto said. "You should never be able to get away with doing this to a child."
Investigators say the boy was in Mosley's care while the child's mother, Mosley's girlfriend, was at work. Authorities say she called 911 when she learned of the injuries.