Man found shot multiple times on Highway 6 in northwest Harris County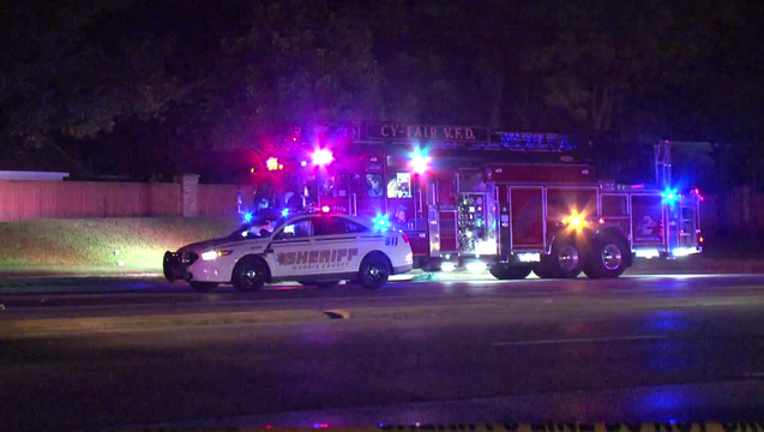 Authorities are investigating the death of a man who was found shot in the middle of a road in northwest Harris County.
Deputies responded to a call on Highway 6 near Forest Trails Drive around midnight Tuesday and found a man outside of his vehicle on the roadway. Authorities say he had been shot multiple times and was taken to the hospital where he was pronounced dead.
Investigators are trying to determine if this was a road rage incident or if it started as a disturbance somewhere else.
Anyone with information is asked to call Crime Stoppers or the Harris County Sheriff's Office Homicide Division.