Man dies after stabbing in southeast Houston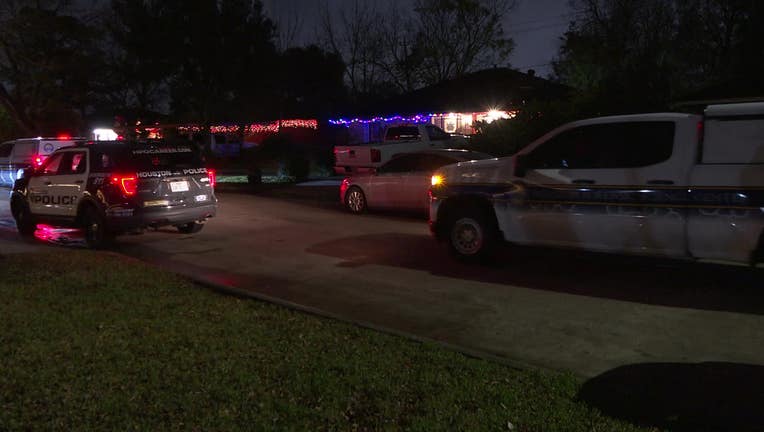 HOUSTON - Police are investigating the deadly stabbing of a man in southeast Houston.
Authorities responded to the 1000 block of Globe Street around 11:45 p.m. Wednesday and found the man wounded in the living room of a home.
SIGN UP FOR FOX 26 HOUSTON EMAIL ALERTS
The man, who has since been identified as Gilberto Gomez-Nino, 42, was taken to the hospital, but he did not survive his injuries.
According to police, the man reportedly came home from a club, went outside for a bit and came back in.
Further investigation revealed that Gomez-Nino threatened to kill a 37-year-old male family member, authorities said. 
That's when, police said, the two men got into a fight during which Gomez-Nino was stabbed at least once. 
The stabbing remains under investigation.
If you have any information about this case, you're asked to contact the HPD Homicide Division at (713) 308-3600.