Man charged with murder of wife in southeast Houston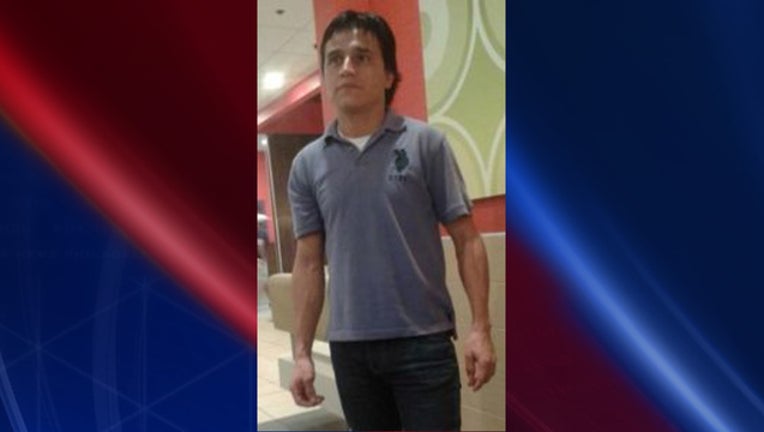 HOUSTON (FOX 26) - Houston police say a man wanted for in the murder of his wife may be fleeing to Mexico.
Police are asking for the public's help locating Jose Angel Martinez-Espinosa, 45, who is charged with murder for allegedly shooting and killing his wife in southeast Houston on Monday.
Martinez-Espinosa is described as being 5'5" tall with a skinny build. Police believe he is driving a black 2006 Nissan Altima with paper license plates.
Police say it is possible Martinez-Espinosa has fled or will flee to Mexico.
Anyone with information is asked to the Houston Police Department Homicide Division at (713)308-3600 or Crime Stoppers at (713)222-TIPS.