Man charged with murder in deadly crash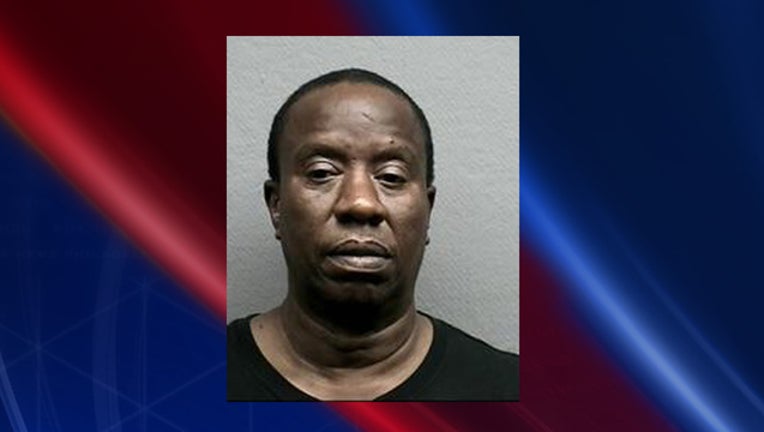 article
A 57-year-old man is charged with murder after investigators say he caused the death of his accomplice in a crash while they were fleeing from a burglary they had committed.
Michael Shelton, 57, has been charged in the death of Mario Creasy, 50.
According to the sheriff's office, Shelton and Creasy were burglarizing a newly constructed home in the 7200 block of Foxtail Meadow Court on Saturday when a witness spotted them and called 911.
Investigators say Shelton and Creasy fled the scene in a vehicle and the witness followed them. Deputies say Shelton, who was driving the vehicle, began accelerating and driving erratically to try to flee the witness. Authorities say Shelton was driving at a high rate of speed in the 6200 block of FM 1960 when he swerved in an intersection to avoid traffic, lost control, and his vehicle struck a truck.
Creasy was taken to the hospital by Life Flight, and he later died. Shelton was taken to the hospital in critical but stable condition and is expected to make a full recovery.
Two men in the truck were taken to the hospital in stable condition.
Shelton is being held on a $100,000 bond in the Harris County Sheriff's Office detention facility.