Man charged with murder in case of missing woman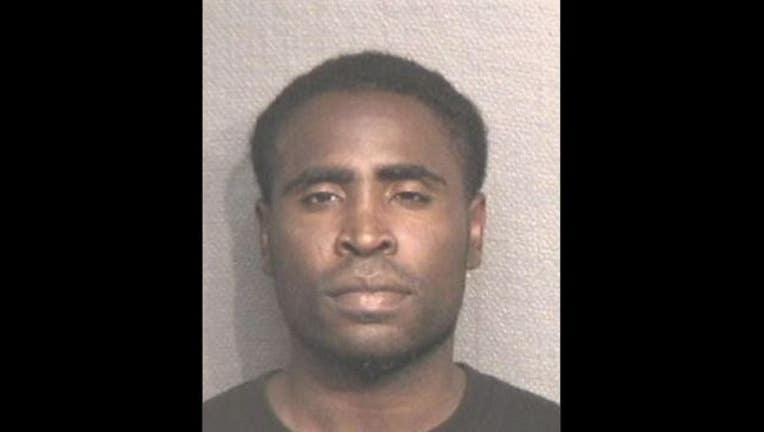 HPD investigators have charged Alex Haggerty, 37, with murder in the case of missing Brittany Burfield.
Burfield, 37, remains missing. She was last seen when she stopped by her mother's home in Sugar Land on June 25.
Her car was later found at a gas station in the Westchase District of southwest Houston.
Burfield lived alone at an apartment complex in southwest Houston, according to her mother.