Man charged in sexual assault of 88-year-old woman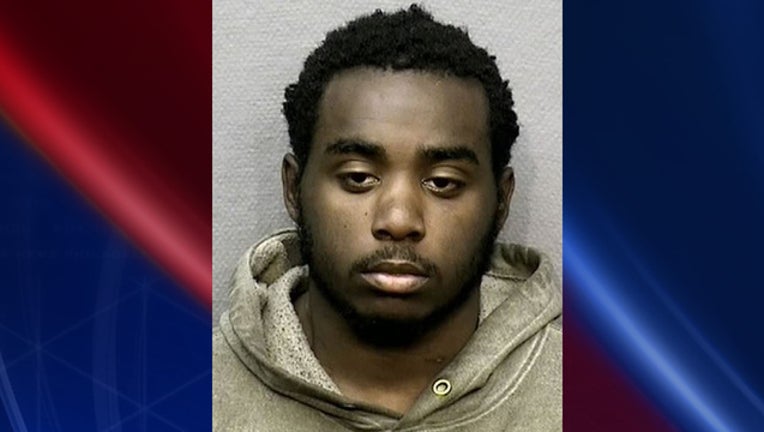 article
HOUSTON (FOX 26) - A 21-year-old man has been charged in the June 11 sexual assault of an 88-year-old woman.
If he is convicted in the case, Justin Glenn Ellis faces a maximum sentence of life in prison.
The elderly woman was attacked at a senior independent living complex on Buffalo Speedway on the night of June 11. She was lying in her bed and watching television when she was assaulted.
Based on court documents, the attacker repeatedly asked, "Do you like this?" to the elderly woman.
Houston police arrested Ellis on Wednesday night when they say he tried to sneak into another home. He may be a suspect in other crimes, according to a statement released by the Harris County District Attorney's Office.
Anyone with information about Ellis is encouraged to contact the Houston Police Department Adult Sex Crime Division by phoen at 713-308-1180 or the Harris County District Attorney's Office's Sex Crimes Unit at 713-274-0150.
"If anyone has any information about Justin Ellis, please give us a call," said Assistant District Attorney JoAnne Musick, chief of the Sex Crimes Unit.
"Our elderly must be protected," added Musick. "Since that horrific attack, we have been actively working with Houston Police to collect evidence, identify the suspect, and file charges."
Ellis has been homeless in recent years and is known to stay near the location of the attack, in addition to the Bellaire and West University Place areas.