Man charged in fatal crash in Houston that killed 1-year-old has bond set to more than $400K
HOUSTON - Bond has been set to more than $400,000 for the man charged with murder in the fatal crash that killed a baby girl and left another child injured.
Deadrian Aundre Baker, 33, is charged with felony murder and two counts of intoxication assault for the rollover crash on March 12 that killed a 1-year-old girl and left a 3-year-old boy, last reported, in critical condition.
SUGGESTED: Man sentenced to life in prison after returning to murder scene to drunkenly tell police 'what happened'
Court documents say for the Felony murder charge, Baker's bond was set to $250,000 and his bond was set to $100,000 each for both the Intoxication Assault charges. In total, his bond is $450,000.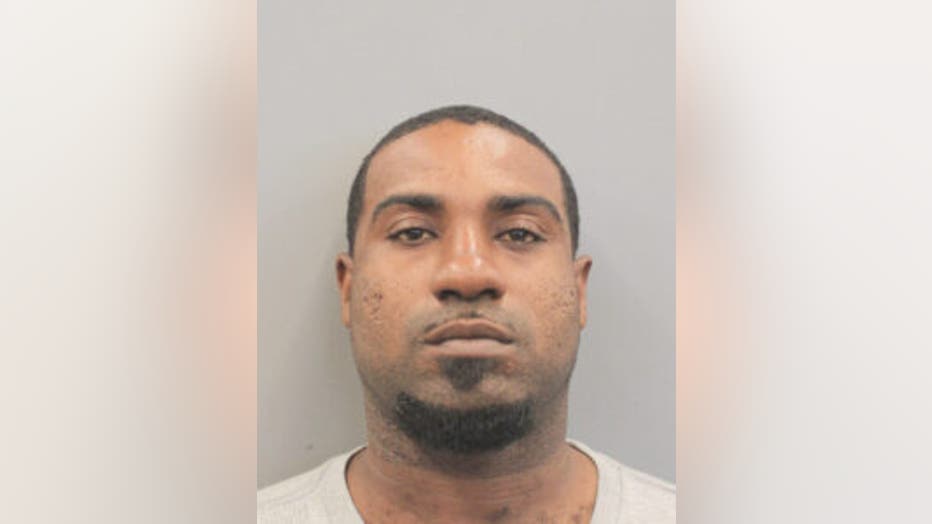 Deadrian Aundre Baker (Photo: Houston Police Department)
According to police, Baker was reportedly driving the car with two other adults and four children inside. Around 10:35 p.m., Baker hit a concrete battier which caused the car to roll over in the 8400 block of North Freeway.
Reports say the 1-year-old and 3-year-old were ejected out of the vehicle and along with one adult, 29. All three were taken to a hospital where the 1-year-old child was pronounced dead.
MORE: Harris County man charged with intoxication manslaughter in crash on US-90
The 3-year-old and the adult passenger who was ejected were last reported to be in critical condition. The other two young boys, ages 5 and 10, reportedly sustained minor injuries and were treated at the hospital.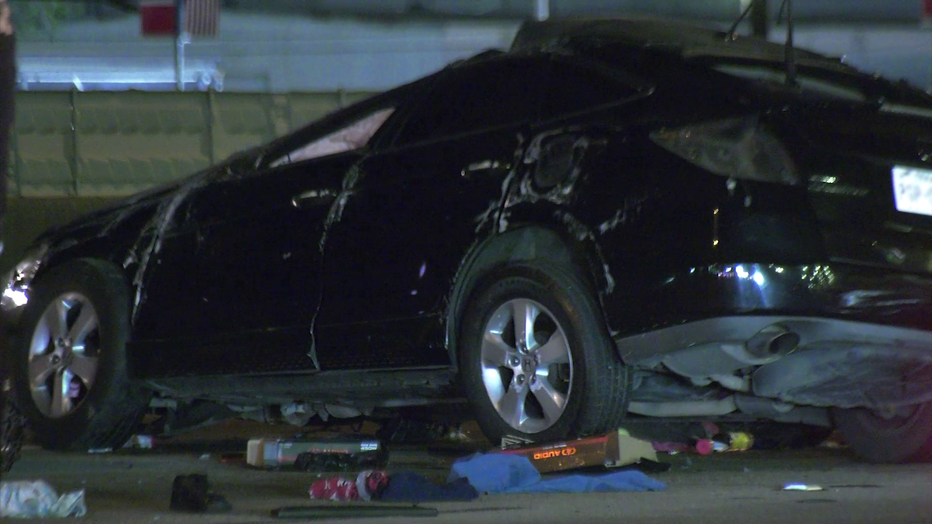 The Houston Police Department investigates a deadly crash on the North Freeway.
According to court documents, Baker is accused of driving while under the influence of "alcohol, a central nervous system depressant, a narcotic analgesic, and cannabis."
READ MORE CRIME-RELATED STORIES
He allegedly claimed he was not the one driving like witnesses said, and he allegedly claimed that the mother of the child who died was the one driving, according to court documents.
Baker was reportedly detained while walking away from the scene on the feeder road.