Man blames mom for interrupting video game and breaking his video game headset, kills her, cops say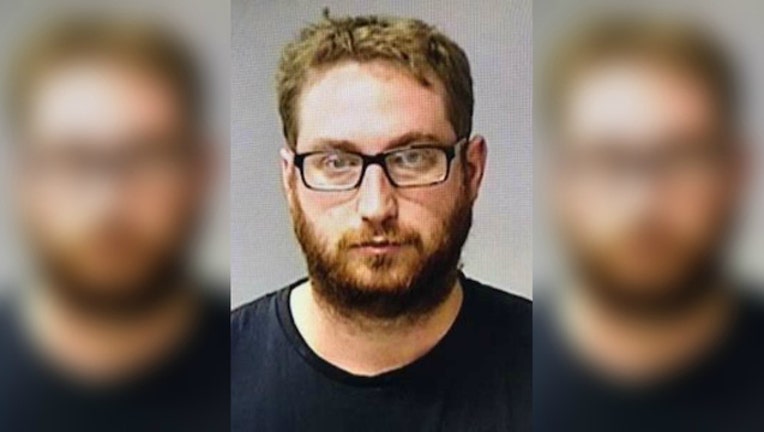 article
CERES, Calif. (AP) -- Police have arrested a Northern California man they say fatally shot his mother after an argument that erupted as he was playing a video game.
Twenty-eight-year-old Matthew Nicholson of Ceres was arrested Thursday night on suspicion of murder. It's unclear whether he has an attorney.
Police called to Nicholson's home found his 68-year-old mother with a head wound. She died at a hospital.
Police said Lydia Nicholson went to check on her son in his bedroom after she heard him shouting because grew enraged as he played a video game.
Police say Nicholson argued with his mother, broke his video game headset, then blamed her. He allegedly got a gun and shot his mother before his 81-year-old father wrestled the weapon away.
Nicholson drove off, but was stopped in the town of Riverbank.