Man bites off golfer's finger to the knuckle at Massachusetts golf club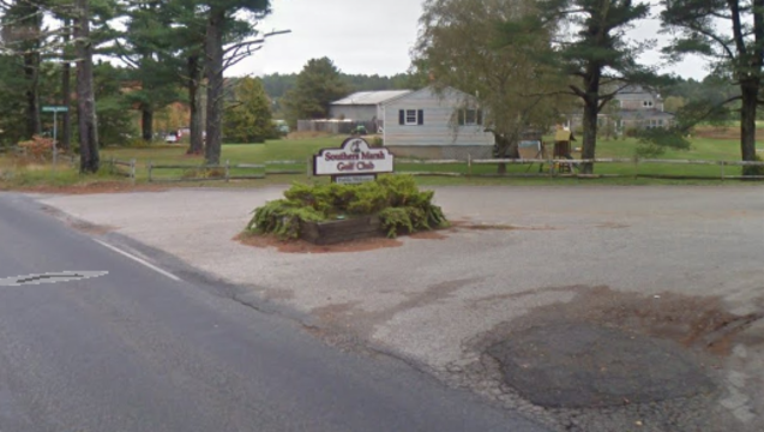 article
(FoxNews.com) - An argument between two golfers at a Massachusetts golf club turned bloody Friday when one of the men bit off the other player's finger, reports said.
Police were called to the Southers Marsh Golf Club in Plymouth around 6:30 p.m. for a report of an "altercation" between two players, Plymouth Police Chief Michael Botieri told Boston25 News. When they arrived, they found one man suffering a "bite injury to the hand."
A 47-year-old man, who was not identified, was arrested at the scene and charged with mayhem.
Firefighters arrived at the scene and discovered the victim had one of his thumbs bitten off to his knuckle, WCVB reported.
"Be advised an update from the PD. Apparently there are two foursomes that got into an alteration and there's been a finger that's been bitten off…the victim's laying on the main entrance road between three golf carts," the dispatcher said, according to the station.
The man was taken to the hospital and treated for his bite injury. His condition as of Sunday was not released.  
It's unclear what led to the fight or whether alcohol was involved.  
In Massachusetts, a charge of mayhem means the "malicious intent to maim or disfigure." The charge carries up to 20 years in prison.
More on FoxNews.com.