Man arrested for allegedly shooting woman driving in west Harris County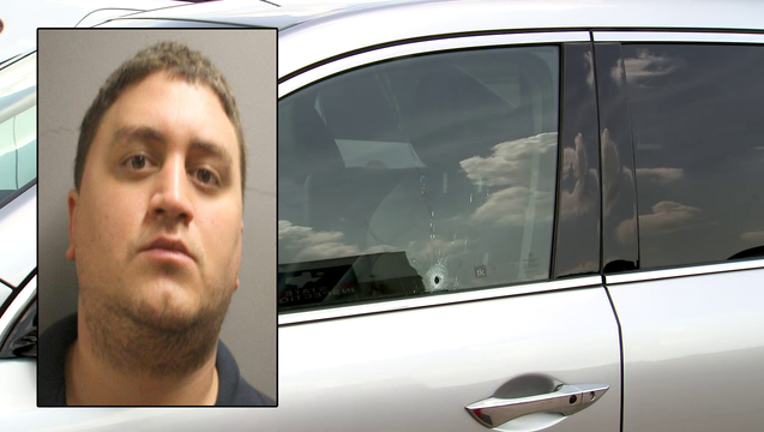 article
A man has been arrested for allegedly shooting a woman who was driving in west Harris County.
Nicholas Dagostino was arrested for the shooting that occurred on July 10.
The woman told deputies she was shot in the arm while driving on South Mason Road. Deputies found a bullet hole in the driver's side window of her vehicle.
Witnesses at a nearby car wash told investigators they heard a single gunshot wound and saw the woman driving into the car wash. Deputies say she was taken to the hospital with a non-life threatening injury.
The woman told deputies she was not involved in a road rage incident before the shooting.