Man and woman charged after fatal shooting in Porter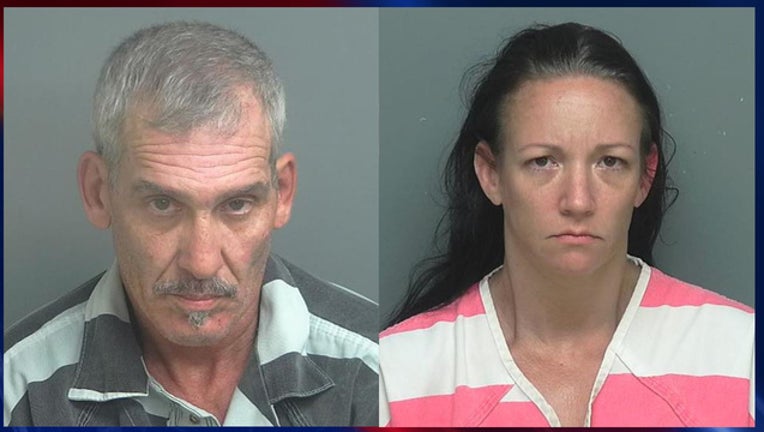 PORTER, Texas (FOX 26) - A man and woman have been arrested and charged after a fatal shooting of a 37-year-old man in Porter Monday night. Wendy Lynn Johnson, 39, was charged with Murder. William Allen Batchelor, 54, was charged with Unlawful Possession of a Firearm by a Convicted Felon and Tampering with Physical Evidence.
Montgomery County deputies arrived to the scene in the 17000 block of Porter Lane in Porter to find the victim deceased from a single gunshot wound to the chest around 10 p.m. Monday night. According to deputies, Johnson and Batchelor fled the scene after the shooting. Investigators say a citizen called 911 a few hours after the shooting to report a suspicious female who the caller claimed had knowledge of the shooting. The woman was identified as Johnson, and after interviewing the suspects, Johnson and Batchelor were charged and booked.