Man accused of abusing young airline passenger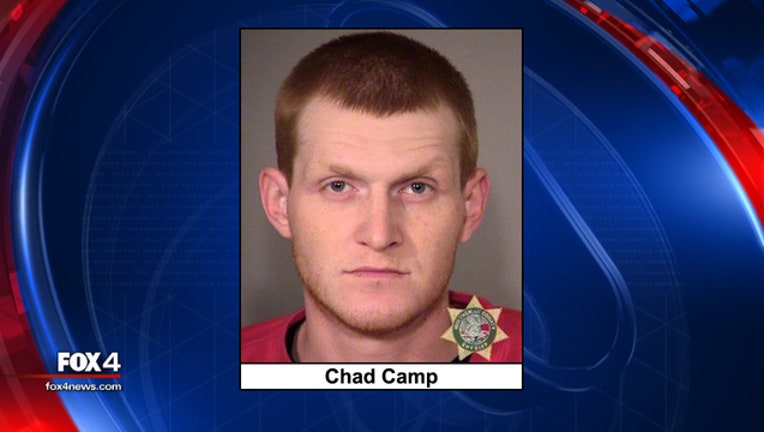 article
PORTLAND, Ore. (AP) — An airline passenger has been accused of sexually abusing a 13-year-old child on a flight to Portland, Oregon.
The FBI says Port of Portland officers detained the 26-year-old Gresham, Oregon, man after his flight from Dallas/Fort Worth landed late Wednesday.
The FBI says a witness alerted the flight crew shortly after takeoff that she saw the man inappropriately touch the child. The crew moved the suspect to a different seat and American Airlines requested a law enforcement response upon landing.
FBI agents arrested the man on one count of abusive sexual contact.
There is no record of the man having a lawyer to respond on his behalf.
Oregon court records don't show any prior sexual offenses. His record includes several violations related to driving and a charge of third-degree theft when he was 19.