Male shot twice at northwest Harris County apartment complex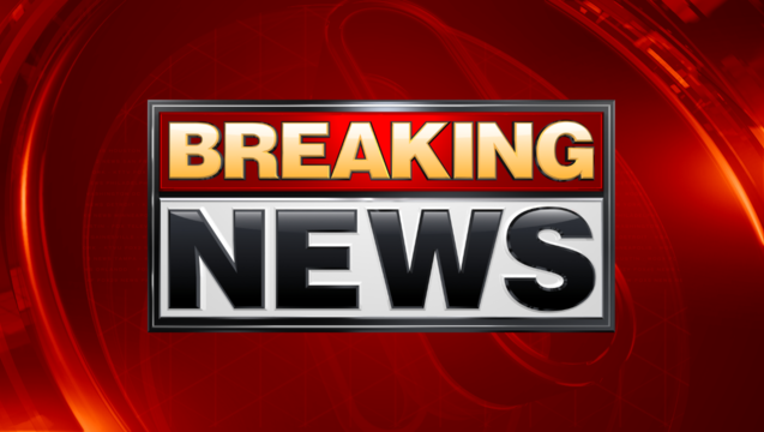 HOUSTON (FOX 26) - Deputy constables are investigating a shooting in northwest Harris County that ended with a male who was shot twice.
Harris County Precinct 4 deputy constables arrived at the Pecan Square Village on Cranbrook Apartments on Ella Boulevard near Woodfall Court. They are searching for two suspects in the shooting and have set up a perimeter.