Mail carriers may stop delivering to one home because of its vicious cat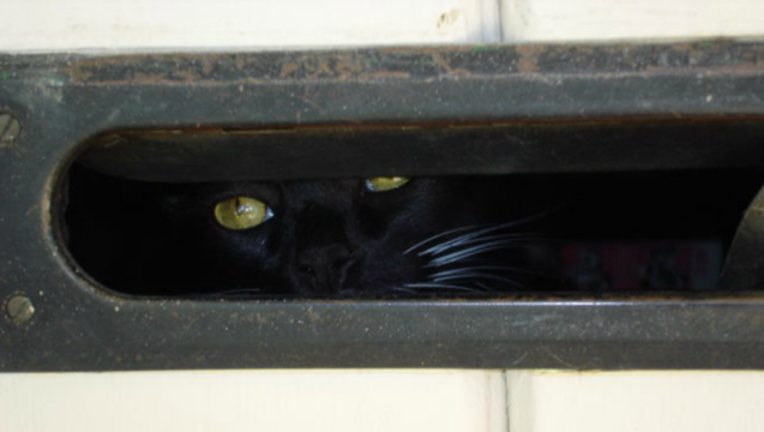 article
FOX NEWS - Beware of cat.
Mail carriers in Britain don't have to worry about a dog when they deliver to one Bristol home, but they identified a jumpy cat named Bella as a "potential hazard," the BBC reported Thursday.
Matthew Sampson, the cat's owner, told the BBC that he was sent a letter by Royal Mail last week saying that the cat is a "threat" to staff.
"Your postman has reported that when he pushes the mail through your letterbox your cat snatches the mail and puts his fingers at risk of injury," the letter said.