'M.A.S.H.' star Alan Alda reveals he has Parkinson's disease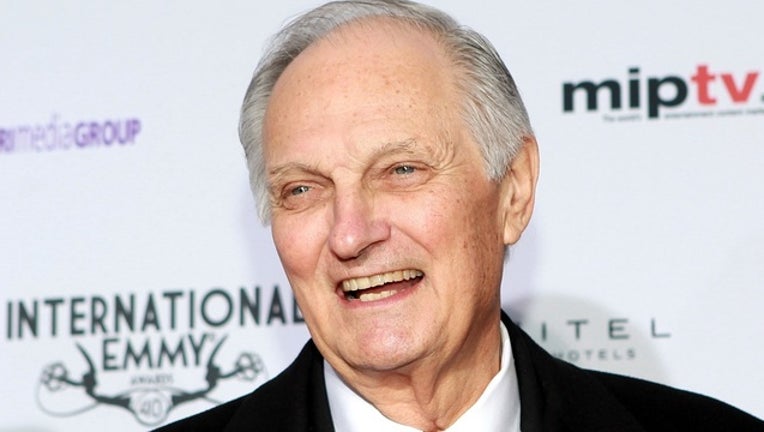 article
NEW YORK (AP) - Actor Alan Alda says he has Parkinson's disease.
Appearing Tuesday on "CBS This Morning," the former "M.A.S.H." star said he was diagnosed with the neurodegenerative disorder three and a half years ago. Alda says he expects a tabloid will soon publish a story about his diagnosis.
The 82-year-old says he's not angry and considers it a challenge. Alda says he has acted and given talks since then. He says he could see his thumb twitch in a recent podcast and thought someone would soon do a sad story.
Alda says revealing his diagnosis might be helpful to others with Parkinson's that there are things they can do.
Alda played a senator who ran for president on "The West Wing" and he also hosted "Scientific American Frontiers" on PBS.