Lead found in 20% of baby food, study says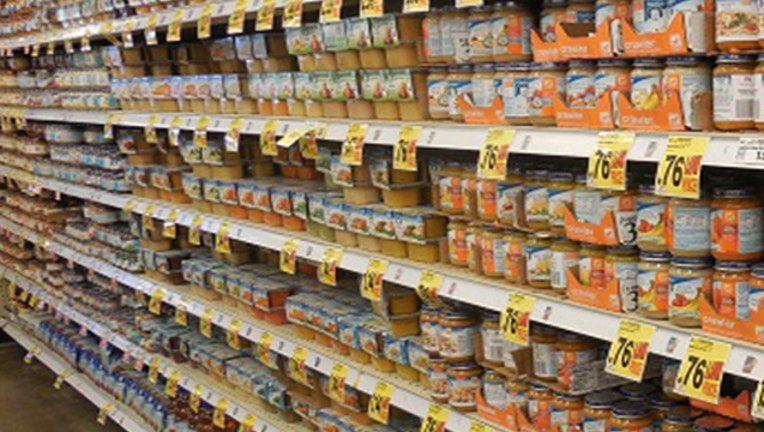 article
A new study shows that low levels of lead have been detected in baby food.
The Environmental Defense Fund (EDF) said it found lead in 20 percent of the 2,164 baby food and juice samples tested. EDF is calling their findings a hidden health threat, and says the FDA "can and must do better."
The analysis covered 11 years of FDA data on baby food. Fruit juices and vegetables were among the worst offenders, with lead found in 89 percent of grape juices, 55 percent of apple juices, 86 percent of sweet potato samples, and 43 percent of carrot samples. No specific brands were mentioned.
Teething biscuits also tested positive for lead.
No safe level of lead in blood has been identified.
According to the EDF, "In children, even very low blood lead levels can cause behavioral problems and lower IQ. Protecting children's ability to learn and thrive demands that we find effective ways to reduce exposures to lead from all sources."