Lawsuit: Quaker Oatmeal, branded as all-natural, contains weed killer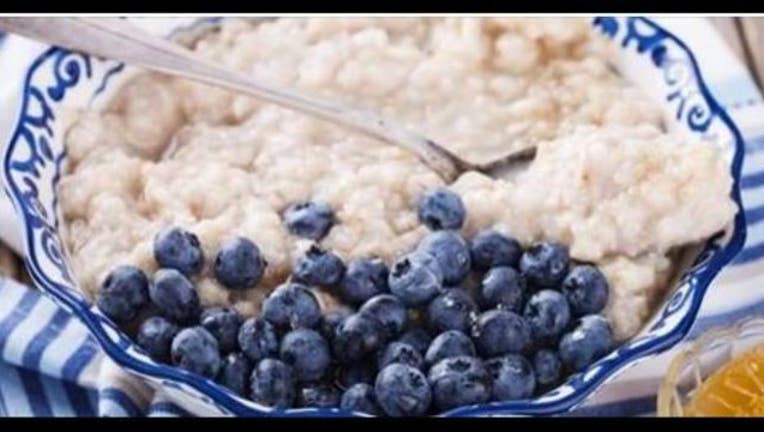 article
(FOX NEWS) - Quaker Oats is facing a lawsuit that alleges glyphosate, a weed killer, is used in the company's oatmeal products.
The Brooklyn man's suit, which could become class-action, argues that the company falsely branded their oatmeal as "100% natural."
The World Health Organization declared glyphosate to be "probably carcinogenic to humans" in 2015.
Lewis Daly claims in the federal lawsuit, which seeks $5 million in damages, that the herbicide "is sprayed on the oats as a drying agent shortly before harvest."