Lamar CISD elementary teacher arrested for alleged 'inappropriate interaction' with student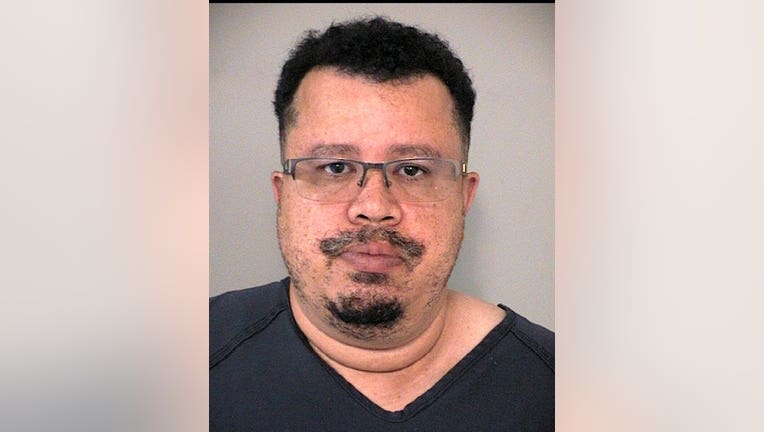 ROSENBERG, Texas - Authorities have a kindergarten teacher behind bars Monday for reports of an alleged "inappropriate interaction" with a student. 
RELATED: Ex-Tomball teacher arrested, accused of having up to 3-year sexual relationship with underage student
Lamar CISD confirmed with FOX 26 the district received a report of an "inappropriate interaction" between kindergarten teacher Troi Moore of Tamarron Elementary School and a student on Monday. Immediately after the report was filed, an arrest warrant was issued and served the following evening. 
The district states Moore was hired in Aug. 2020 and "presented positive recommendations from another area school district and successfully passed a required criminal history investigation." Additionally, he had no prior history of misconduct beforehand. 
MORE: 38-year-old Houston high school teacher accused of having sex with student
Still, Lamar CISD says it is cooperating with campus police as well as officials in Fort Bend County as the investigation continues. 
"This incident is very troubling," Lamar CISD Superintendent of Schools Dr. Roosevelt Nivens said in a statement. "The families of more than 39,000 students entrust our District with the care and education of their children on a daily basis."
FOR THE LATEST NEWS UPDATES, DOWNLOAD THE FOX 26 NEWS APP
 "Each day, Lamar CISD teachers and staff come to our schools, set an excellent example serving these students, and do the right things for our children," Dr. Nivens continued. "So, to learn that a teacher, entrusted with the safety and well-being of our children, may have been involved in criminal conduct is just devastating."