Kentucky woman 'defecated' on deputy to resist arrest, authorities say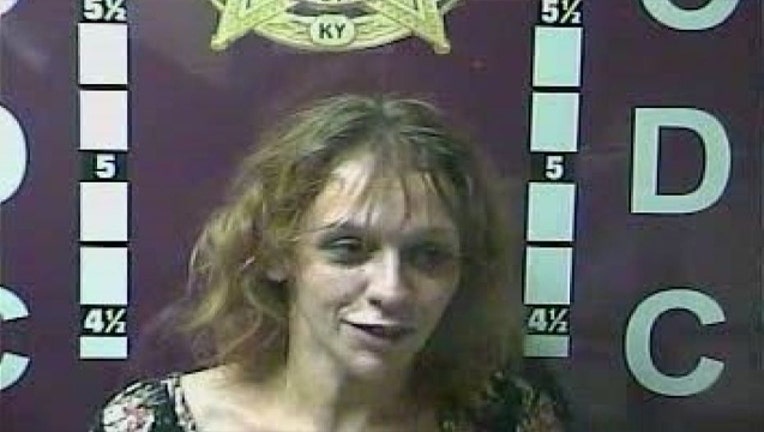 article
LIVINGSTON, Ky. - (FOX NEWS) -- Police in Livingston, Kentucky, said a woman intentionally defecated on an officer to avoid being arrested.
WARNING: DISTURBING DETAILS BELOW
Amanda Peters, 26, was arrested around 2 a.m. on Saturday at her home, online records showed. She had been wanted on an outstanding warrant in neighboring Rockcastle County, according to WLEX-TV.
When the homeowner let officers in, Peters reportedly locked herself in a bathroom. A responding deputy forced himself into the bathroom and arrested the woman "with force."
That's when police allege Peters "intentionally released her bowels in an upward motion and with purposeful direction at this Deputy — causing said bodily waste to land on the face, arms and legs of this Deputy."
Online records showed Peters was charged with resisting arrest, third-degree assault of an officer, identity theft of another without consent, giving an officer false identifying information and theft by unlawful taking or disposition of $10,000 or more.