Katy ISD new Deputy Superintendent - Leslie Haack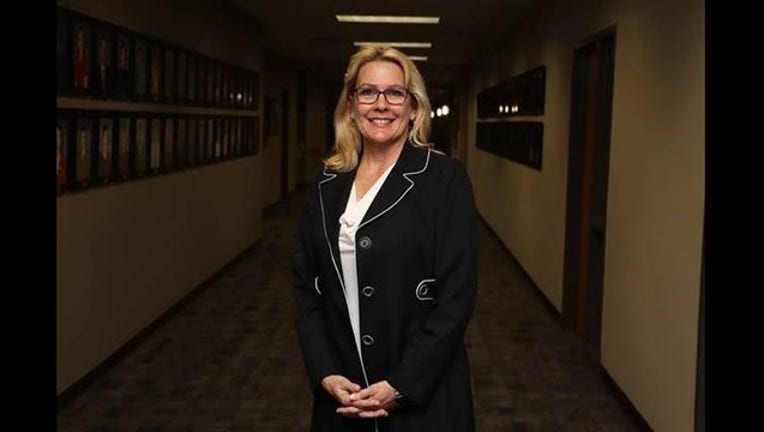 article
KATY, TX (FOX26 HOUSTON) - From KATY ISD
During the Katy Independent School District April Board meeting this evening, Board of Trustees voted 7-0 to name Leslie Haack as the new Deputy Superintendent for the District.
Ms. Haack returns to Katy ISD, where she began her educational career back in 1998 at Taylor High School as a teacher and assistant coach.  The following year, she transferred to Cinco Ranch High School where she taught and coached for two years prior to being named Assistant Principal in 2001.  Ms. Haack held that position until she was promoted to Associate Principal in 2004.  Four years later, in 2008, she was named principal at Sealy High School in Sealy Independent School District and served in that capacity for one year prior to transferring to the same position at George Ranch High School in Lamar Consolidated Independent School District.  While serving in Lamar CISD, she was named Assistant Superintendent for Secondary Education, and three years later, she was promoted to Deputy Superintendent for Support Services.  
As Deputy Superintendent, Ms. Haack will oversee School Leadership and Support Services, Operations, and Athletics.  Ms. Haack is a graduate of the University of Kansas and she earned a master's degree from Prairie View A&M University.