Katy ISD employee accused of sending sexually explicit videos to student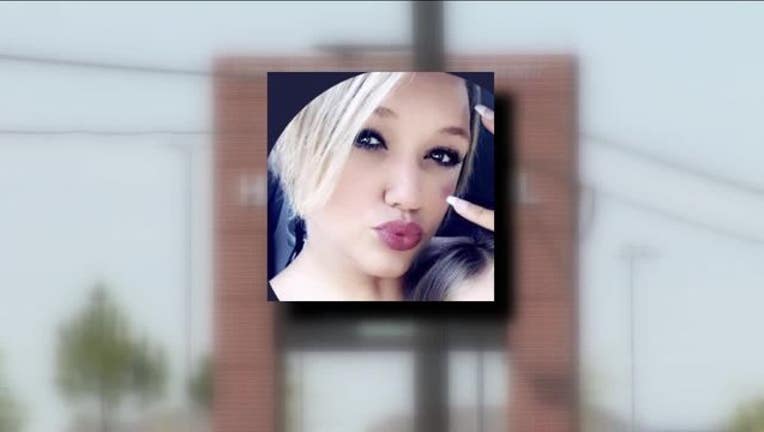 KATY, Texas - A person in their mid-twenties is what's called a digital native. That's someone who has grown up with technology, so you'd think they'd know better. But according to court documents, Paetow High School staff member Kelsie Koepke apparently didn't understand what she was doing on Snapchat.
She started chatting with a student last school year, and it progressed.
Using the screenname "Momma K," she sent nude photos and a video of her gratifying herself to the 15-year-old student.
The next day at school, she apologized to the boy for doing it, but then continued sending messages. Another student notified administrators, who contacted Katy ISD police.
 Koepke told investigators that the first time she sent the images, it was an accident. The others were to "keep the peace." 
Nobody answered the door at her Katy home, and calls to her lawyer went unreturned. The district sent a letter home reading in part, "District took immediate action and removed the paraprofessional from the classroom and later that day the employee was terminated from Katy ISD."
The letter went on to say they could not give any more information because of the ongoing investigation.
Keopke was supposed to turn herself in to authorities Wednesday afternoon.