K-9 bites officer after high-speed chase in southeast Houston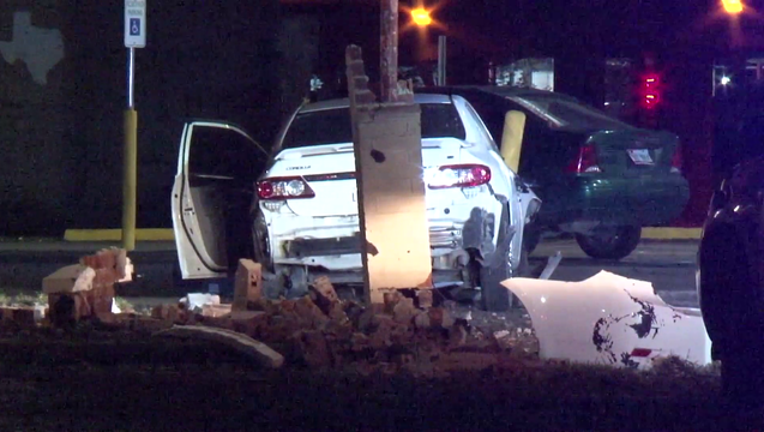 article
HOUSTON (FOX 26) - A high-speed chase ended with a police dog biting an officer before the suspect was taken into custody.
The pursuit began around 1 a.m. Monday in southeast Houston. Police say an officer tried to pull over a stolen car, but the driver took off. He eventually hit a ditch and slammed into a couple of poles at a shopping center parking lot.
Officials say while trying to get the driver out of the vehicle, a K-9 mistook an officer for the suspect and bit him. The officer was not seriously injured.
Officers shot a bean bag at the car's window to get the suspect to come out.
The suspect faces several charges including aggravated armed robbery and evading.