Judge dismisses lawsuit against Clinton by Benghazi families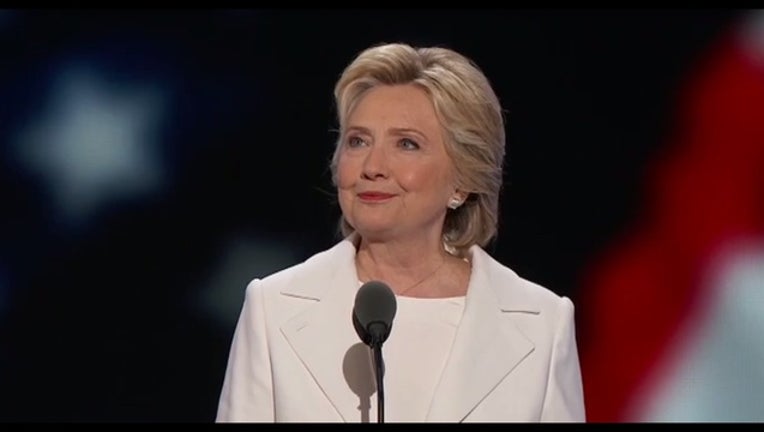 article
WASHINGTON (AP) - A federal judge threw out a lawsuit against Hillary Clinton by the parents of two Americans killed in the U.S. diplomatic compound in Benghazi, Libya, ruling the former secretary of state didn't defame them when disputing allegations that she had lied.
The lawsuit also alleged the former Democratic presidential candidate's use of a private email server caused the death of their sons, Sean Smith and Tyrone Woods, because it exposed terrorists to sensitive information. They claimed Clinton lied when she allegedly told them it was a YouTube video that prompted the consulate attack.
"The untimely death of plaintiffs' sons is tragic, and the Court does not mean to minimize the unspeakable loss that plaintiffs have suffered in any way," U.S. District Judge Amy Berman Jackson in Washington wrote in a 29-page opinion released Friday. But Berman said legal standards required the case to be dismissed.
Berman ruled the parents didn't sufficiently challenge that Clinton wasn't acting in her official capacity when she used the private server, and that the families didn't put forward appropriate claims that Clinton defamed them or put them in a false light.
One of the parents, Patricia Smith, gave an emotional speech during the 2016 Republican National Convention against Clinton. Her son and Woods were killed in the September 2012 attack, along with CIA operative Glen Doherty and the U.S. ambassador to Libya, Christopher Stevens.
Clinton's homebrew server bedeviled her campaign before it officially began, when The Associated Press first discovered its use. Emails later released under the Freedom of Information Act showed some contained classified information, although they were not marked as such at the time.
The lawsuit's dismissal was first reported by Politico.