Johnson Co. deputy accused of sexually assaulting girl, 13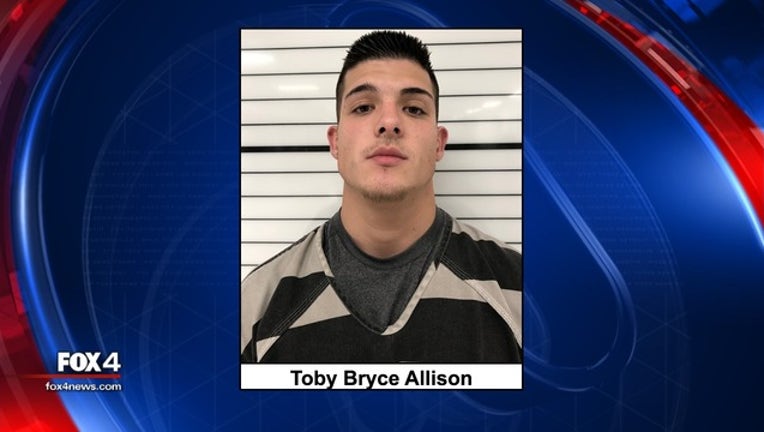 article
JOHNSON COUNTY, Texas - A Johnson County sheriff's deputy was fired after being accused of having sexual contact with a young girl.
Newly-appointed Johnson County Sheriff's Deputy Toby Bryce Allison was arrested and fired on Friday. The 23-year-old is charged with aggravated assault of a child, which is a first degree felony.
The Johnson County Sheriff's Office says they first learned of the accusations involving a 13-year-old girl just last week and began an internal investigation while Allison was put on leave.
Soon after, the Texas Rangers began a criminal investigation and had a forensic interview with the young girl regarding the sexual assault allegations. Investors say the reported offense took place while Allison was off duty.
Allison is being held in the Johnson County Jail on a $100,000 bond.