Jean-Claude Van Damme's son gets probation term in Arizona knife incident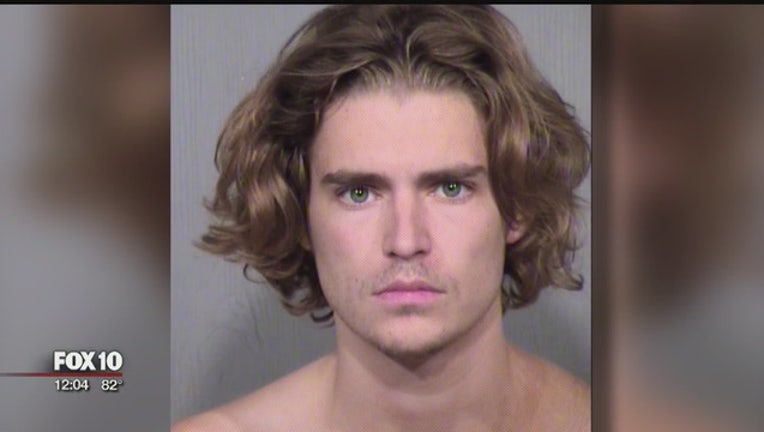 article
PHOENIX (KSAZ/AP) - A son of actor Jean-Claude Van Damme has been sentenced to 18 months of probation after pleading guilty to disorderly conduct for holding his roommate at knifepoint at their apartment in Tempe, Arizona.
Maricopa County Superior Court officials said 22-year-old Nicholas Francois Van Varenberg was sentenced Wednesday by Judge Warren Granville.
Tempe police said Van Varenberg became upset at his unidentified roommate for answering the door, grabbed a knife and kept his roommate from leaving the apartment.
Charges of kidnapping, possession or use of marijuana and possession or use of drug paraphernalia were dismissed when Van Varenberg pleaded guilty to disorderly conduct on Aug. 15.
Van Damme is known for his martial arts action films of the 1980s and 1990s.