J.J. Watt announces non-profits that will receive share of $37M in Harvey funds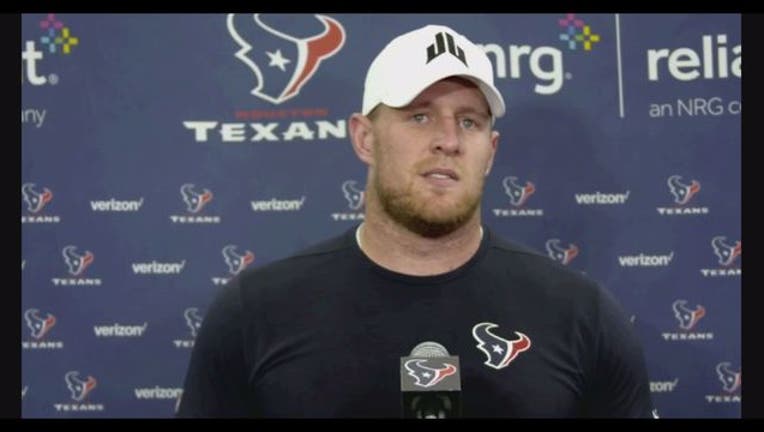 HOUSTON (FOX 26) - J.J. Watt has released the names of the non-profits that will partner with him for Hurricane Harvey recovery efforts.
The Texans Defensive End raised more than $37 million dollars for Hurricane Harvey relief.
Many have been waiting to hear how he planned to distribute the money.
In his Facebook video, Watt said: "What we're gonna do is we're gonna rebuild homes. We're gonna restore child care center and after-school programs. We're gonna provide food for those who need food, and we're going to provide professional medical services – for both physical and mental health – for those affected by the hurricane."
Watt has chosen four non-profits to work with that have "boots on the ground here in Houston and whose networks reach throughout the entire affected area."
He's partnering with SBP, for rebuilding homes; Save the Children, for child care centers and after school programs; Feed America, for food distribution; and Americare, for medical services.
Watt ended the video by thanking his supporters, and promising to share updates over the course of the next 18 to 24 months.