IRS relief following Houston-area floods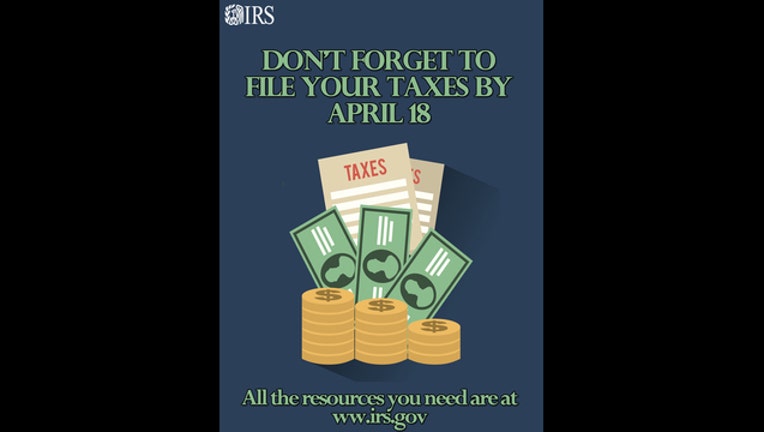 HOUSTON (FOX 26) - The Internal Revenue Service is offering relief for taxpayers affected by the historic level of flooding throughout southeast Texas on Monday. April 18 was the deadline to file federal income tax returns but with the devastating rainfall and flooding, State Senator Paul Bettencourt made the request for help to Governor Greg Abbott, U.S. Senator Ted Cruz and Congressman Michael McCaul to ensure that taxpayers will not be penalized for events that are out of their control. 
The disaster declaration by Governor Abbott includes Austin, Bastrop, Colorado, Fort Bend, Grimes, Harris, Montgomery, Waller and Wharton counties.
"I am pleased that with the help of Governor Abbott, Senator Cruz, and Congressman McCaul, Texans who are impacted by today's historic flooding can focus on recovery efforts and not on a tax filing deadline," said Senator Bettencourt, who at one time served as the Harris County Tax Assessor-Collector. "I personally know that many banks were closed today, and as a result people were unable to make their federal tax payments. I hope this helps those affected by the storm catch up on their IRS payments in the days and weeks to come."
The IRS released the following statement on Monday:
"Our thoughts and prayers are with those affected by this storm and we will continue to do everything possible to assist with the recovery effort," added Senator Bettencourt. "Some advice from an old Taxman is, if you don't have any reason for any further delay, be sure to pay sooner rather than later."