Intern told her natural hair was "too big, and distracting" for broadcasting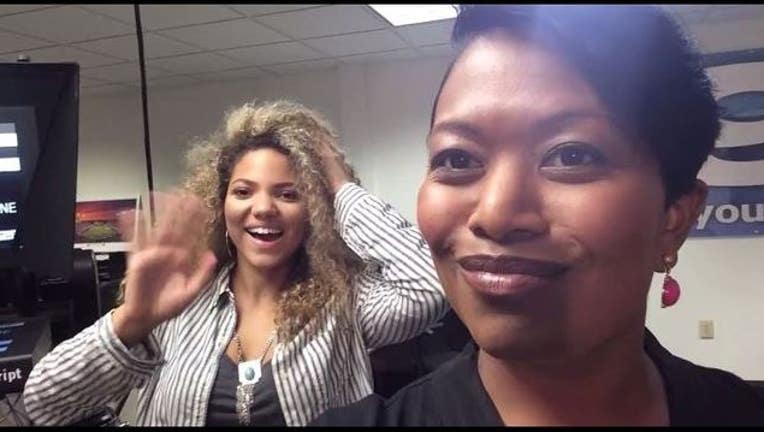 GREENVILLE, NC - With the popularity of natural hair taking off amongst people in today's society, many people have a new found freedom to fully express themselves. However, the question for some still remains, is natural hair acceptable in the work place?
News anchor Angela Green of WNCT in Greenville, NC faced the question head on when an intern for the station was asked to straighten her hair when at work, due to working in the broadcasting profession.
The 19-year-old intern Madison's hair is natural, full, and appears to be important to the young woman's identity, and appearance.
However, when working on a television production assignment as a part of her internship, Madison was told that her hair was "too big, and that it would be distracting" if she didn't straighten it.
Green posted a video to her Facebook page, and asked the question to her audience--"What would your suggestion be to Madison and other young professionals rocking their natural hair?"
What are your thoughts? The video can be viewed in its entirety below.