Indonesian teen raped by her brother jailed for abortion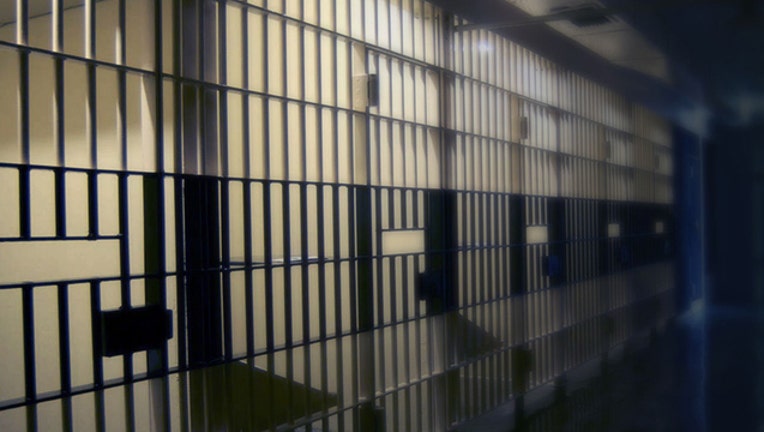 article
JAKARTA, Indonesia (AP) - A 15-year-old Indonesian girl who was raped by her brother has been sentenced to six months in prison for having an abortion, police said Sunday.
Both the girl and her 18-year-old brother were convicted Thursday by the District Court of Muara Bulian in Batanghari district in Jambi province, said Singgih Hermawan, deputy chief of the local police.
The brother received a two-year prison sentence for having sex with a minor, Hermawan said.
Abortion is illegal in Indonesia, but is allowed in cases of rape, especially if the woman's life is at risk. However, the abortion must take place within 1 1/2 months of becoming pregnant and be performed by professionals.
The girl had her abortion when she was six months' pregnant, according to a court official. Her mother is facing charges for aiding the abortion. She said she helped her daughter out of fear of being shamed by neighbors.
It was revealed in court that the girl had been raped eight times since September. In May, residents discovered a headless fetus near a palm oil plantation. Police made the arrests in June.
The defendants and their lawyers accepted the sentences, which also ruled that the girl and her brother must undergo rehabilitation at the Institute for Special Education of Children.
It was not clear whether the prosecutors, who had demanded a one-year prison sentence for the girl and seven years for her brother, would appeal the sentences.