India's prime minister says Pakistan a haven for terrorism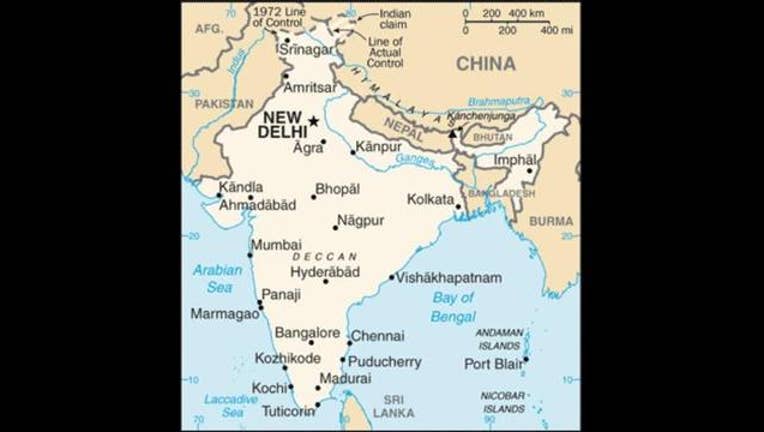 article
NEW DELHI (AP) - NEW DELHI (AP) — India's leader says he'll work to isolate Pakistan internationally, accusing India's archrival of trying to destabilize Asia by exporting terrorism.
Prime Minister Narendra Modi said in a speech Saturday that in the last four months, Indian security forces have killed 110 terrorists who crossed over the cease-fire line in Kashmir from Pakistani territory.
He said terrorist attacks in Bangladesh and Afghanistan were also being instigated from Pakistan.
He warned Pakistan, "We will isolate you. I will work for that."
Modi's speech in the southern Indian town of Kozhikode, which was televised nationally, was his first since an attack on an Indian army base in Indian-controlled Kashmir last Sunday killed 18 soldiers. Indian investigators say the attackers were from Jaish-e-Mohammed, an outlawed militant group based in Pakistan. Pakistan denies the charge.