Indianapolis Zoo lioness kills father of her three cubs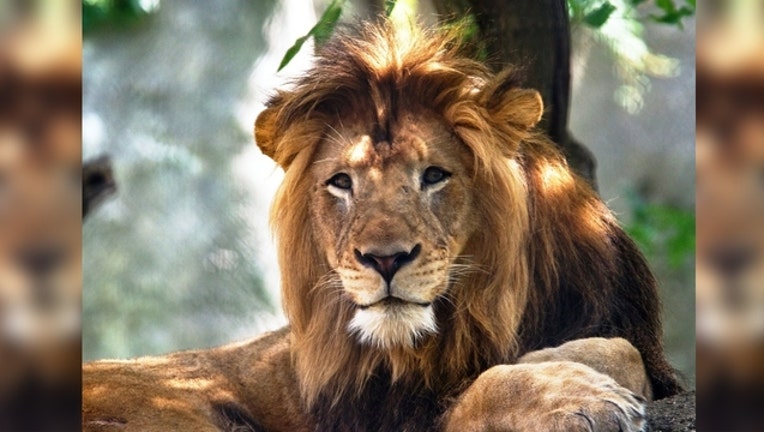 article
FOX News -- A lioness at the Indianapolis Zoo fatally attacked on Monday the lion who fathered her three cubs, according to multiple reports.
The lioness, Zuri, was seen holding on to the lion, Nyack, by the neck, suffocating him to death, zoo officials said on Friday.
Zuri and Nyack had been kept together at the zoo for eight years, with no reports of aggression, they noted.
They became parents to three cubs three years ago, and seemed compatible from the time Nyack, who was 10 years old, arrived at the zoo on loan from the San Diego Zoo, according to The Miami Herald.
Zoo employees heard a commotion early Monday, before it opened to the public, and saw Zuri attacking Nyack, with one of their cubs near them.
The workers tried separating the lions, but Zuri continued her hold on Nyack's neck until he no longer moved, reported The Herald.
The zoo announced Nyack's death on its Facebook page on Friday.
"We don't know what the precursor to the fight was," the zoo curator, David Hagen said, according to WIBC. "They had been together for eight years and during that time they had done really well together."
He said that the workers are upset about the loss.
"He was a friendly, playful lion."
Nyack will be cremated. A necropsy showed the cause of death was suffocation.
More at FOX News.