Illinois Legislature votes to honor Barack Obama's birthday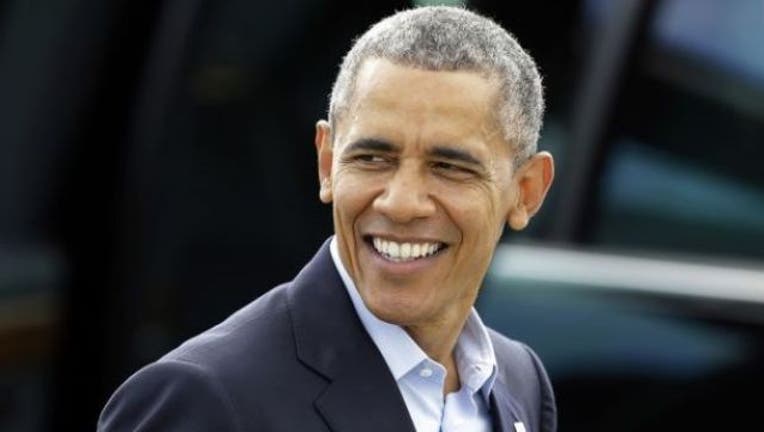 article
SPRINGFIELD, Ill. (AP) - The Legislature in Barack Obama's home state has decided to honor the 44th president's birthday.
A plan to mark Obama's August 4 birthday as an honorary holiday gained approval 87-0 in the Illinois House Friday. The state Senate endorsed the measure in March. It now moves to the Republican governor's desk.
The proposal would officially recognize Obama's efforts to protect the rights of Americans and build "bridges across communities."
Obama began his political career serving in the Illinois Senate in 1997. He served there until his election to the U.S. Senate in 2004.
The Illinois House narrowly rejected a plan to make Obama's birthday a state holiday in March amid concerns over giving state workers in the cash-strapped state another paid day off.