Husband of 9/11 hero sends award back over Caitlyn Jenner honor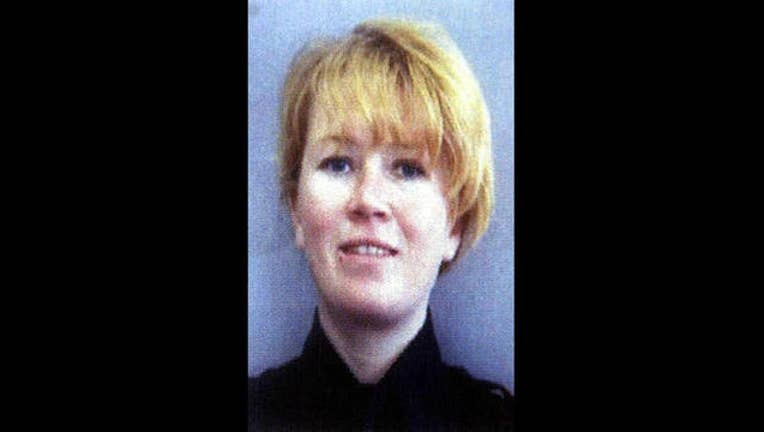 article
NEW YORK – A husband of an NYPD officer killed during the September 11th attack says he returned his wife's posthumous "Woman of the Year" award to Glamour magazine, after it honored Caitlyn Jenner for the same award this year.
NYPD officer James Smith says he is "shocked and saddened" to hear that this year, Caitlyn Jenner was named one of the honorees.  The former Olympian star known as Bruce Jenner has remained a high profile in the entertainment industry this year since coming out as a transgender woman.
Moira Smith, the only female officer that died in the 9/11 attacks, had given her life to help others survive one of the greatest U.S. tragedies in decades.
Once honored to share accept the award on his wife Moria's behalf, Smith shared his letter of outrage to the editors of the magazine on Facebook.  He writes:
"I find it insulting to Moira Smith's memory, and the memory of other heroic women who have earned this award. Was there no woman in America, or the rest of the world, more deserving than this man."
Jenner is not the first transgender woman to be a Glamour Woman of the Year; last year, actress Laverne Cox was honored.
She told the Carnegie Hall crowd Monday evening that before she came out as a woman, she stayed home most of the time, feeling alone. "Now," she said to cheers, "I actually like going out, and I like being myself."
"I'm very happy to be living on the other side," she said.
Jenner described going through "many, many years of isolation" before coming out. Then she sat down with her children to discuss her options. "And I came to the conclusion that, you know what? Maybe this is why God put me on this earth, to tell my story ... and maybe make a difference in the world. What a great opportunity in life to have."
But once she came out publicly, she says she was hit with a slew of questions: What is your style? Who are you going to wear? Are you a feminist?
"I never in a million years ever thought I'd be here," Jenner noted of the annual Glamour event. "And I'm sure you didn't either."
Jenner, one of a group of honorees that included actress Reese Witherspoon, ballerina Misty Copeland, designer Victoria Beckham, the victorious U.S. women's soccer team, and a group of women from Charleston, South Carolina, who suffered great loss in the June church shooting there, also said she believes she was put on Earth to tell her story and perhaps make a difference in the world.