Hunter injured after bear he shot falls, dislodges rocks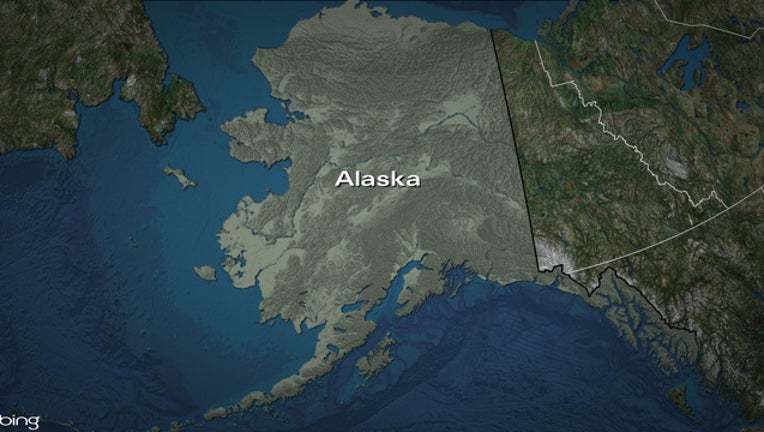 article
ANCHORAGE, Alaska (AP) - A hunter sustained life-threatening injuries after a bear he shot tumbled down a slope, dislodging rocks.
Alaska State Police say 28-year-old William McCormick was struck by a rock and the bear. It's not known how big the bear was.
McCormick was flown by helicopter to a hospital in Anchorage Saturday.
McCormick and his hunting partner, 19-year-old Zachary Tennyson, are Army soldiers stationed at Alaska's Joint Base Elmendorf-Richardson. McCormick is a specialist and Tennyson is a private first class. Tennyson was not injured.