Humboldt penguins will make debut at Houston Zoo's Galápagos exhibit in April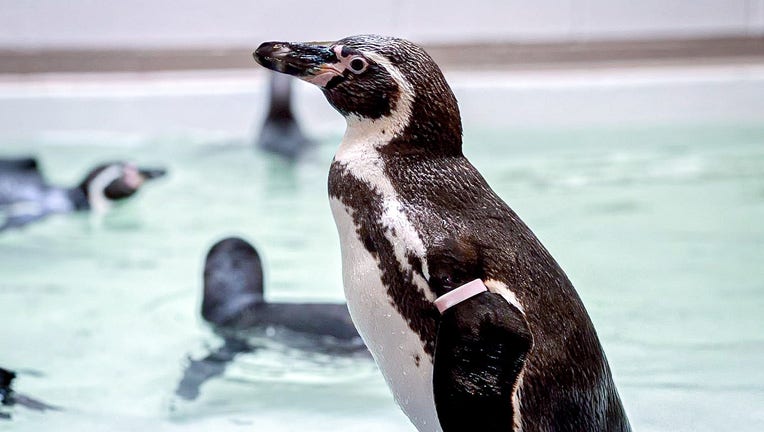 article
HOUSTON - Some new residents are getting ready to make their debut at the Houston Zoo.
Several Humboldt penguins have been making their journey to the zoo and will be a part of the Galápagos Islands exhibit that opens April 7.
Watch: Curious koala crawls into gas station and climbs employee
According to the zoo, which recently shared photos of the flightless birds, Humboldt penguins originate from coastal Chile and Peru where it can reach 100 degrees, making them a good fit for Houston.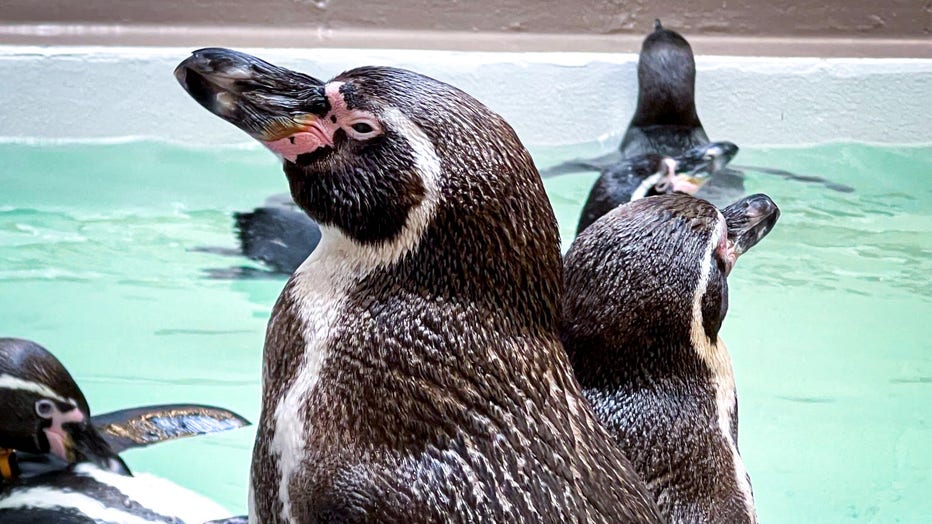 Humboldt penguins at the Houston Zoo (Photo: Houston Zoo)
However, the zoo says the penguins will be kept in a climate-controlled habitat and away from mosquitos that can carry avian malaria.
MORE: Bald eagle tangled in tree branches rescued by linemen
The zoo says Humboldt penguins are closely related to Galápagos penguins, which are the most endangered species in the world, and will represent them in the new habitat.
Zoo officials say the Humboldt penguins that will be at the Houston Zoo are a part of the Association of Zoos and Aquariums Species Survival Plan.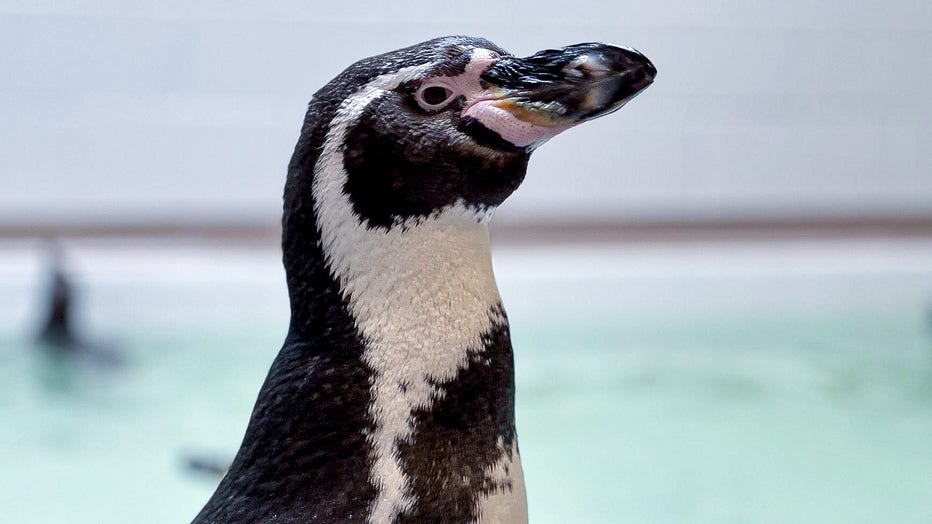 Humboldt penguins at the Houston Zoo (Photo: Houston Zoo)
Other animals that will be found in the Houston Zoo's Galápagos Islands exhibit include giant tortoises, sharks, sea lions, iguanas, seahorses and more.
MORE: National Park Service says 'never push a slower friend down' if bear attacks
Admission to the exhibit will be included with general admission. If you are not a member, you are required to make an online reservation. The zoo says a portion of each admission ticket goes to support the zoo's recycling and reduction program.
To learn more about reserving a ticket or the new Galápagos Islands exhibit, click here.