Humble man wanted for slashing dog to death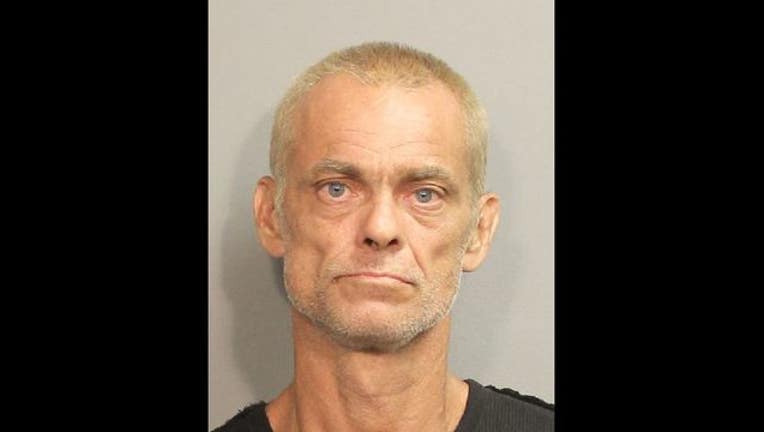 HUMBLE, TX - A man remains at large after the torturous stabbing death a dog named Drama, prosecutors said Thursday. Ronald Eugene Brooks, 49, is charged with cruelty to animals for the recent attack, which was carried out at am Humble home.
"Acts like this can be devastating, as for many people, their pets are their family," said First Assistant Tom Berg, of the Harris County District Attorney's Office. Brooks, who goes by Ronnie, allegedly had an argument with the dog's owner, then pulled a folding knife from his pocket, and made threats against the dog.
Drama, a year-old pit bull mix, later staggered inside the owner's home as blood dripped from its neck and chest.  The dog was rushed to a veterinarian, but was ultimately euthanized due to the extent of her injuries.
Brooks was charged this week with a third-degree felony, which carries a penalty of two to 10 years in prison, over the incident, which occurred Dec. 10.
The case was investigated by the Humble Police Department.
A reward of up to $5,000 is being offered by Crime Stoppers of Houston for information leading to his arrest.
Call 713-222-TIPS (713-222-8477.)