Humane Society head steps down after sexual harassment allegations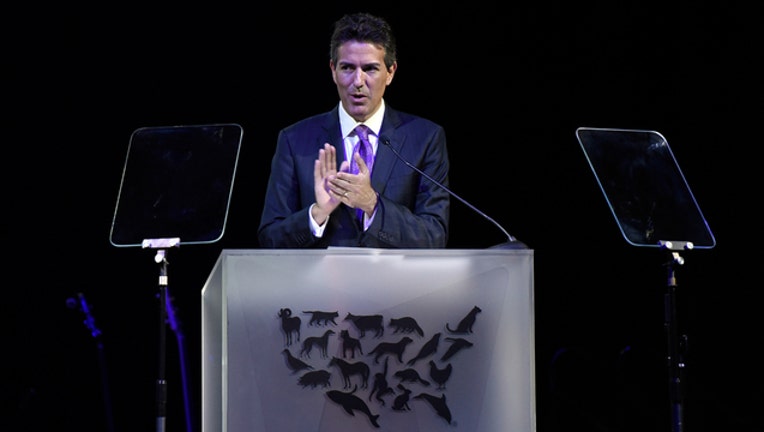 article
WASHINGTON (AP) — The chief executive director of The Humane Society of the United States resigned following sexual harassment allegations.
The New York Times reports that Wayne Pacelle resigned Friday after donors and employees of the animal protection group began calling for him to step down over the allegations.
In an email to staff, Pacelle said that because "our mission depends on unity," he was stepping aside to allow a search for a successor to begin "and to put aside any distractions, in the best interests of all parties."
In a news release announcing the resignation, Rick Bernthal, Chairman of the Board of The Humane Society, said the last few days have been hard for the group's family of staff and supporters.
Kitty Block has been named acting president and CEO for The Humane Society.