Human skeletal remains found in Liberty County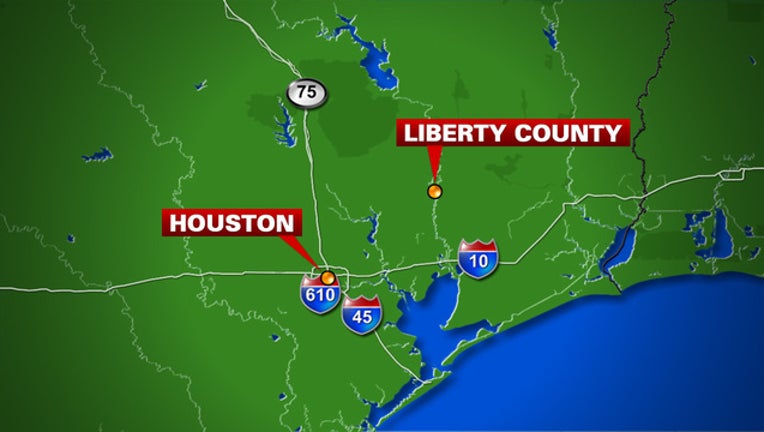 article
HOUSTON (FOX 26) - Property owners discovered human skeletal remains on Road 3556 in the Grand San Jacinto subdivision near the southeast Texas town of Plum Grove, according to a statement released on Monday afternoon by the Liberty County Sheriff's Office.
The people who found the remains had not visited their property for almost two months. They had returned on Sunday in order to clear brush from the land when they found the remains and contacted law enforcement.
LCSO Sgt. Josh Cummins says that animals had scavenged the remains but a human skull and several bones were found in the immediate and surrounding area, based on the preliminary investigation. Because of the advanced stage of decomposition and lack of other physical evidence at the scene, the identity of the person and cause of death has not been determined yet.
The road where the remains were ound has not been designated with a name or number since the subdivision is quite new.
Liberty County Precinct 6 Justice of the Peace Judge Ralph Fuller visited the location where the remains were found to conduct the inquest. He later ordered an autopsy which should be completed within a week to determine a possible cause of death, the sex of the person and any other evidence that might be available to identify the remains.
The investigation into the death is ongoing.