Human remains found near railroad tracks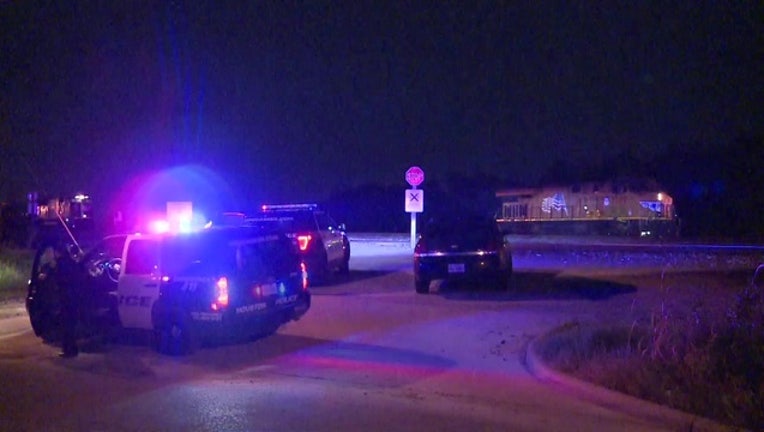 HOUSTON (AP) - Houston police are investigating after decomposed human remains were discovered near railroad tracks by a Union Pacific train conductor performing maintenance.
Police say they are awaiting autopsy results from the Harris County Institute of Forensic Sciences to determine the cause of death for the body found at around 1:30 a.m. Sunday on the 610 North Loop East near Kirkpatrick Boulevard.
The identity has not yet been determined. Police say that because of the amount of decomposition, investigators weren't able to determine the race, age or gender of the victim.
Police say the train conductor had stopped the train to perform maintenance on the track when he saw the remains about 20 feet away.
Anyone with information on the identity of the victim is encouraged to contact the HPD Homicide Division by phone at 713-308-3600 or Crime Stoppers of Housotn at 713-222-8477 (TIPS).