Human remains found in north Liberty County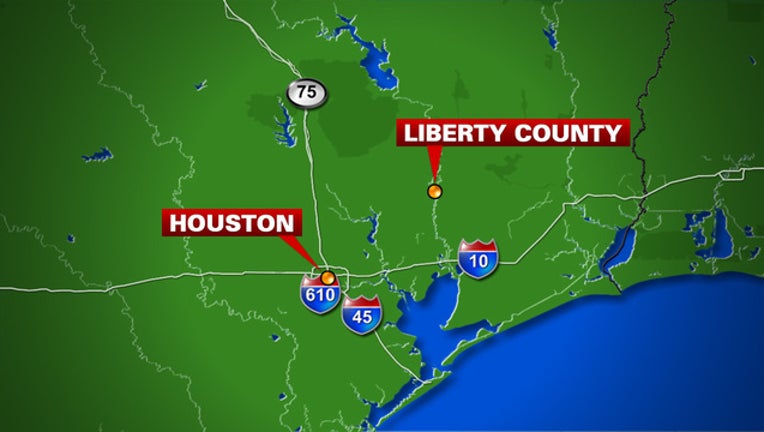 article
LIBERTY COUNTY, Texas (FOX 26) - Investigators are trying to identify the remains of a person found deceased in north Liberty County around 10 a.m. Tuesday. The body was found in a wooded area in the 1400 block of CR 3737, and deputies say it appears to have been there for several days or weeks.
Preliminary reports indicate the body may be that of a white male, but investigators are unable to establish the identity or if foul play was involved due to advanced decomposition. An autopsy has been ordered.
Liberty County Sheriff's Office asks anyone with information on the identity of the body or how the person may have ended up in the woods to call the sheriff's office at (936)336-4500.